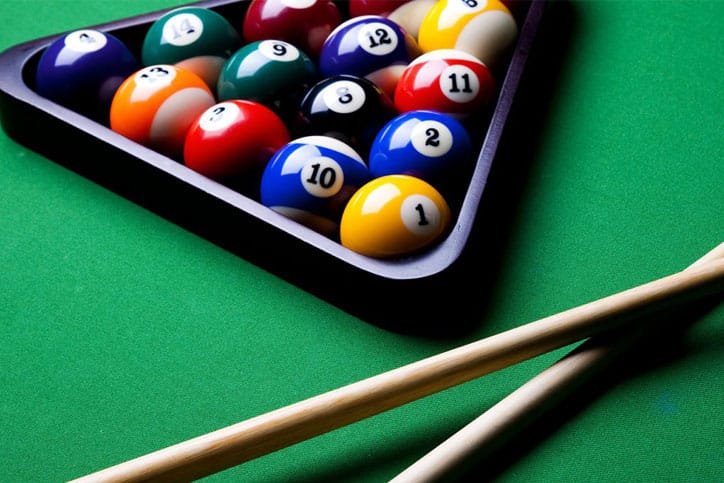 You've made an investment in your pool table, so it is important to know how to properly care for it so you can enjoy it for years to come. Pool tables are designed to be low maintenance, so once it is installed in your game room, there is not much you need to do.
While pool tables are low maintenance, there are still a few measures you should take to ensure your pool table remains in great playing condition. At West Penn Billiards, we've put together a few basic tips for keeping your pool table in pristine condition.
Stay off the rails. When you sit on the rails of your pool table, not only will it damage the rails, but it will also cause damage to other parts of the pool table. When someone sits on the rails, the wooden portion and the cushions come apart. This can lead to the cushions becoming saggy, preventing pool balls from rebounding or causing the pool balls to jump up.
Keep food and drinks off the pool table. Having snacks and drinks while playing pool is common. It is okay to eat while playing pool, but it is crucial to keep your food and drinks off the table and the rails. Spills happen, and they can lead to staining on the felt that can cause the deterioration at the stained spot.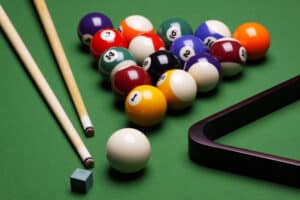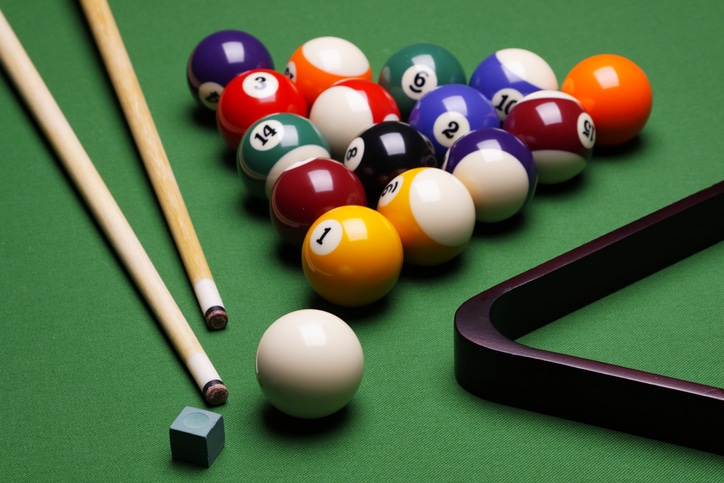 Avoid rough play. While it may seem cool to slam shots into the pockets, it can lead to serious damage. With excessive force, you can cause the ball to bounce back from the back of the pocket, hitting the edge of the slate. This can lead to tears in the cloth. Rough play like this is a common way the cloth can become damaged. Even a small tear can become bigger over time, requiring you to replace the entire cloth.
Pool Table Services and Repair
If your pool table is in need of service or repair, West Penn Billiards has you covered! Contact us today to learn more about our pool table services.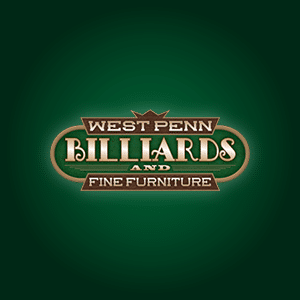 Latest posts by West Penn Billiards
(see all)