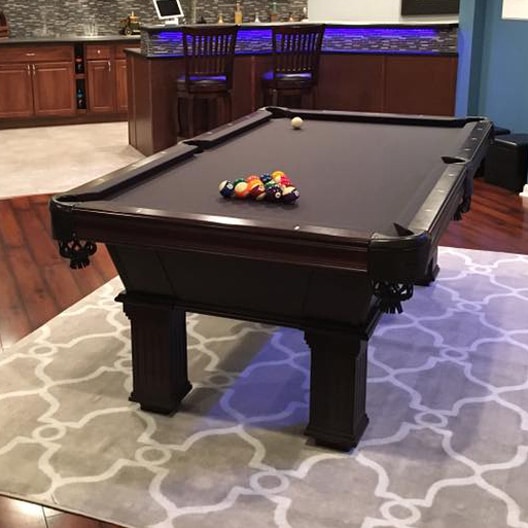 Assissting in the Creation of
Lifelong Memories…
One Game Room at a Time
West Penn Billiards, founded in the 1960's, is under NEW ownership and management. A family owned business, the new & improved West Penn Billiards and Fine Furniture is determined to put the fun back into the family night and regaining your trust and business one visit at a time. Every Product line we offer is designed for you and your passions. We have the ability to customize our products to meet your needs and wants. Our new approach to promote American made products for American made families is the core foundation of our organization. At West Penn Billiards and Fine Furniture, we're motivated by one thing — your satisfaction. It's the only philosophy we will operate under. We look forward to working with you and your family for years to come.