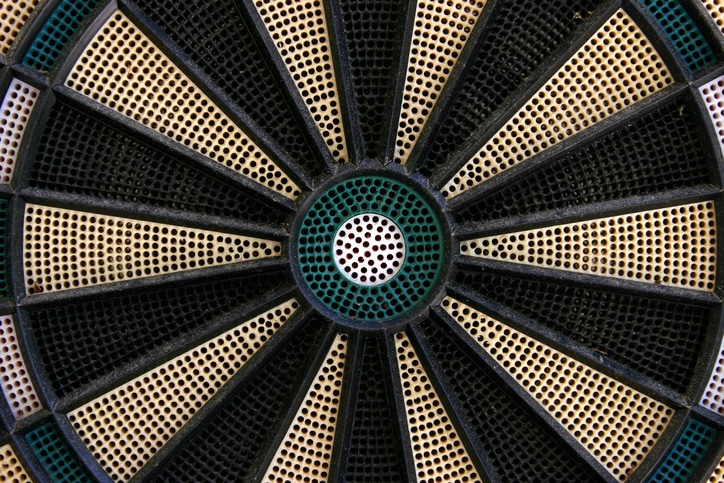 Electronic dartboards have begun to rise in popularity, but if you are interested in purchasing one, you may be wondering where to start. At West Penn Billiards, we've put together a guide to help you find the right electronic dartboard to meet your playing needs.
Size of the Dartboard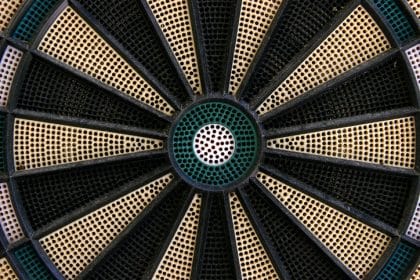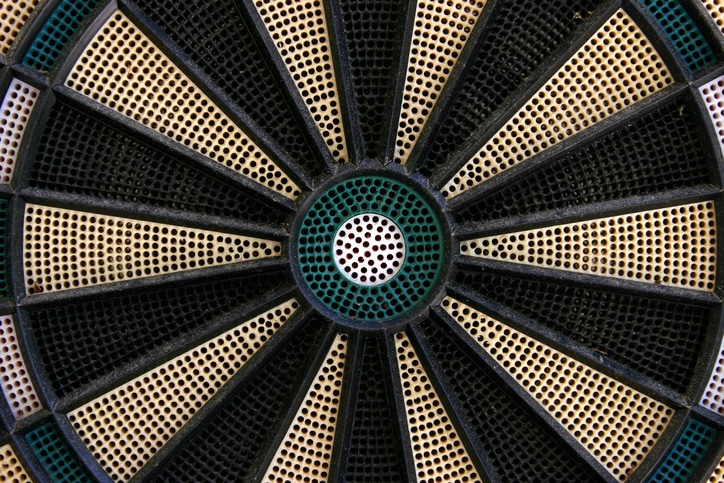 When buying a dartboard, you need to make sure that it is the correct size for your needs. If you plan to play competition darts, you can't settle for a board that is not regulation size.
Also, if you plan to allow your children t play darts, then you need to ensure you choose a size that can accommodate the entire family. A great place to start is to find out what size dartboard is used by competitive players in case you want to explore competitive darts in the future.
Dartboard Weight
This is another major consideration to make. You don't want a dartboard that is too heavy, but it needs to have a decent weight to ensure that you are striking the right balance.
Choosing the Right Brand
Some brands are more well-known on the market than others. If you prefer, you can choose a brand that is well established in the market, or you can go through the market survey. The brand you choose will likely rely on your budget. Be sure to do your research on the various brands and see what works best for your needs.
Budget
While the budget is not a major concern for some, it is for others. When shopping for a dartboard, consider what your goals and needs are. If you plan to use the dartboard all the time, you may opt for a more expensive model that can withstand the wear and tear. On the other hand, for casual playing, you may go with a decently priced dartboard that will last with light use.
Warranty
When searching for a dartboard, you also want to consider the type of warranty the company offers. Soe will have a two-year warranty while others only offer one-year warranties. Your may goal should be to have some type of coverage to help in the event something breaks or goes wrong with your dartboard.
Dartboards from West Penn Billiards
At West Penn Billiards, we offer a wide selection of electronic dartboards to meet your needs. Contact us today to learn more!
Latest posts by West Penn Billiards
(see all)