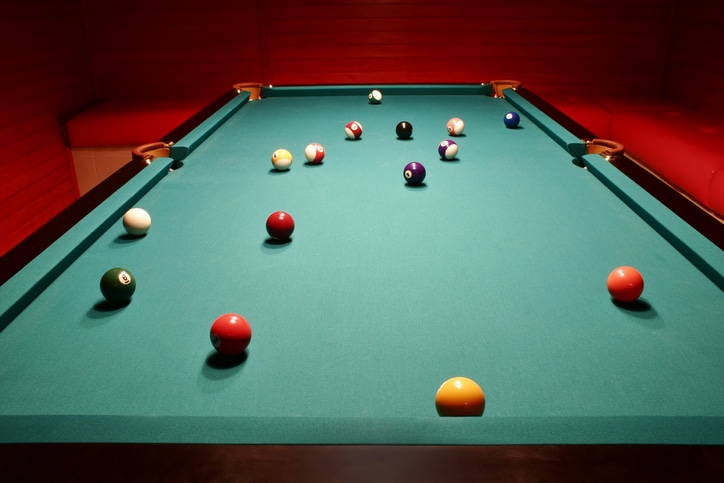 At West Penn Billiards, we understand the investment you have made in your pool table. To enjoy this investment for years to come, regular maintenance is important. We've put together our top tips for cleaning and protecting your pool table to keep it in high-quality shape for years of enjoyment!
Clean the Surface of the Pool Table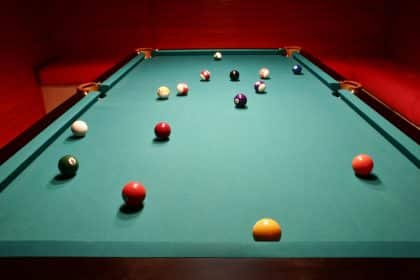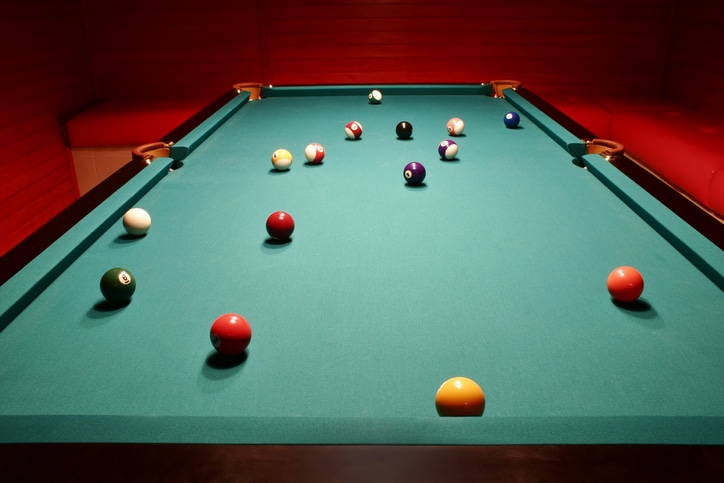 If your pool table has cloth, you should vacuum the surface and brush it regularly to prevent dirt from accumulating. You can also clean with a mild detergent if necessary. When cleaning the cloth, be sure not to use too much pressure as this could damage the material or cause it to become dislodged from its frame.
If you need to remove stubborn stains from your cloth, you may want to consider using specialized cleaning products that are designed specifically for pool table surfaces.
Preserve Pool Table Components
It's important to remember that your pool table needs protection as well as regular cleaning. Investing in a high-quality cover will help protect the table's surface and keep out dust, moisture, and other environmental elements that can eventually lead to damage. A good-quality cover should be waterproof and easy to put on and remove. It will also help keep the cloth clean and free of dust, which helps it last longer.
Finally, consider dusting and using mild lemon oil not only to create a protective barrier but they can also to help reduce wear and tear on the wooden components. When applying either of these products to your pool table's surface, be sure to follow all manufacturer instructions for the best results. Avoid using harsh cleaners like window cleaner on the surface, and be sure to clean up any spills or visible dirt immediately to prevent damage.
The leather pockets also require care. You need to protect them from heat and sunlight and should dust them often using a soft, damp cloth, along with mild soap if needed. Saddle soap or other leather products can be used on the pockets to clean and prevent them. We also recommend you avoid storing the pool balls for long periods of time in the pockets.
Clean Your Pool Balls and Cues
Be sure to wipe off your pool balls using a damp cloth. Occasionally you can use a special cleaning product to remove oils. Pool cues can also be wiped off with a damp cloth and should be stored upright to avoid warping.
Pool Tables and Accessories at West Penn Billiards
With regular maintenance, you can enjoy many years of fun playing pool with friends and family! By following the tips above, you can ensure that your pool table remains in excellent condition and that your game nights are always a success. To learn more about our selection of
pool tables
and accessories, contact us today!
Latest posts by West Penn Billiards
(see all)