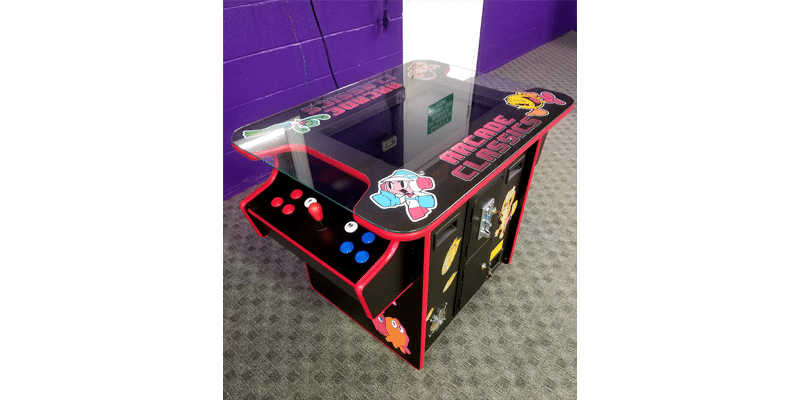 Are you looking to add a classic arcade experience to your game room? West Penn Billiards has just the products for you! With their selection of excellent arcade machines, including Golden Tee, Multicade Arcade Box and Pandora's Box 32 Model, you are sure to find something that fits your needs. Let us take a look at each of these fantastic options and find out what makes them stand out from the rest. Read on to learn more!
Golfing Fans Can Enjoy The Arcade Experience from Their Home with Golden Tee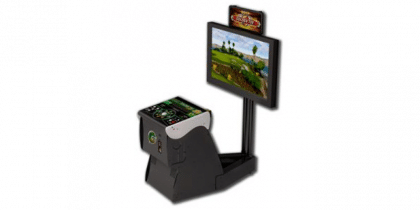 The Golden Tee Home Edition is the perfect way for golfing fans to get the full arcade experience at home. With an LCD screen, trackball and precise aiming controls, you can tee off just like you would in a traditional arcade environment. The game also includes various courses from around the world that you can choose from, giving it an immersive experience.
Enjoy Head to Head Combat with our Pandora's Box Multicade Arcade Box
Want to take on your friends in an intense head to head battle? The Pandora's Box Multicade Arcade Box is the perfect choice. This device supports over 400 classic arcade titles, including Street Fighter and Mortal Kombat, giving you plenty of options for some classic arcade gaming action. With its retro-style design and intuitive controls, you can get the most out of your gaming experience.
Relive Classic Arcade Games with Our Cocktail Table Style Cabinet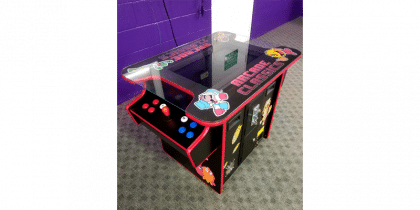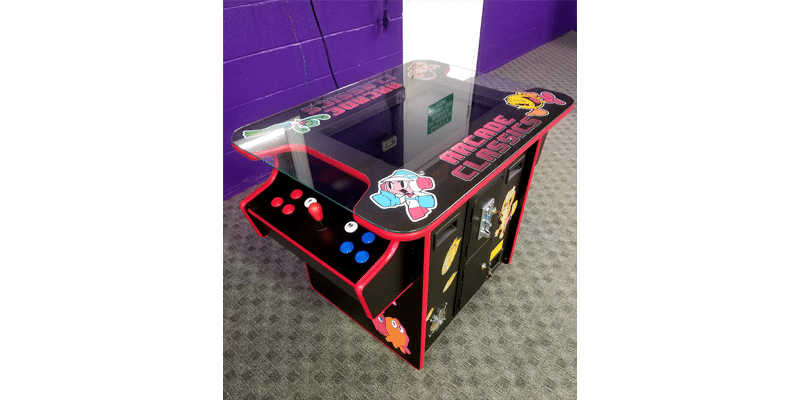 For a more traditional arcade experience, the West Penn Billiards Cocktail Table style cabinet will give you all the thrills of a real arcades. Equipped with two joysticks and several buttons, you can blast away at enemies or race through different courses as if you were in an 80s Arcade. This arcade box also comes with hundreds of classic titles pre-loaded, so you can get right into the gaming action without any hassle.
With all these options from West Penn Billiards, you have plenty to choose from when it comes to bringing the arcade experience into your home. Find out more about their products and add some classic nostalgia to your game room today!
Latest posts by West Penn Billiards
(see all)