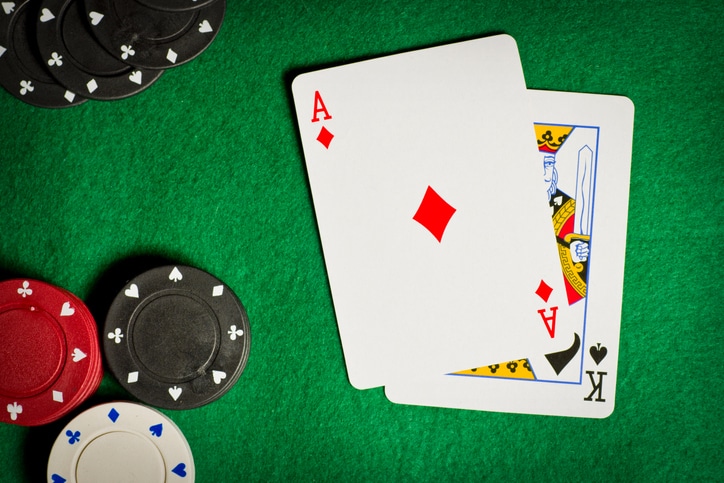 If you love playing poker with your friends and you're looking for a way to host poker nights at your home, you may be considering purchasing a poker table of your own!
If you've been thinking about purchasing a poker table, you may be wondering where to start. At West Penn Billiards, we've put together a guide to help you choose the right poker table for your game room.
Questions to Ask Yourself When Shopping for a Poker Table
There is a variety of information that you need to consider in order to find the perfect poker table to accommodate your playing style, group size, and more!
How Often Will You Use the Poker Table?
Think about how often you play poker throughout the week. If you are hosting the occasional game night, then you may be more interested in a 2-1 table that can be transformed into a poker lobby. When this poker table is not being used, you can transform it into a dining table that can be used to hold food and drinks with no damage.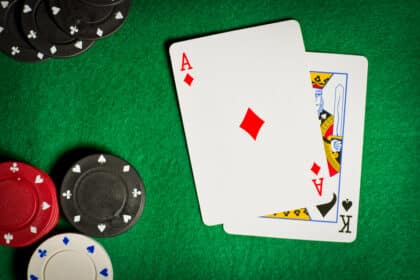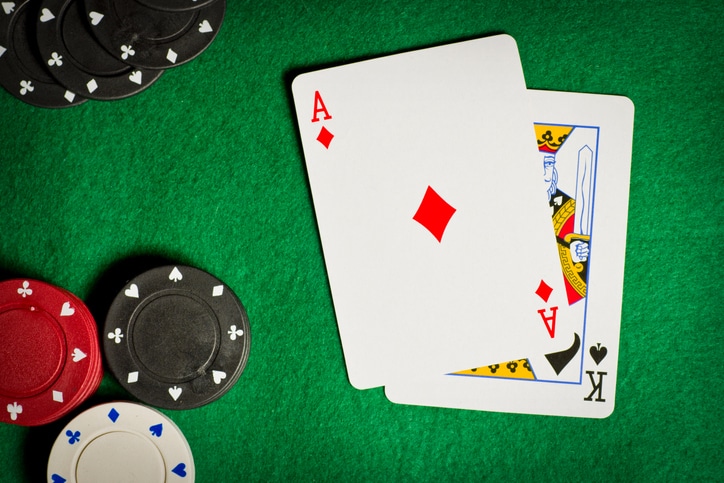 If you are hosting regular weekly poker games with friends, then you may want to invest in a furniture-style poker table that will provide you with the quality and convenience you need for your weekly games.
What Size is Your Room?
When choosing a poker table, you need to determine how much space you have available for the table. Prior to ordering your poker table, be sure to measure the designated space you have for the table. This will determine the exact size of the poker table you need. We also recommend that you allow for extra space that can accommodate additional furniture and easy moving around while playing.
What Type of Playing Surface are You Looking for?
A poker table playing surface can have a variety of qualities and types. IF you are a highly experienced player, you would likely prefer speed-felt material fabric. Wool and velveteen are also available. You want to make sure that you choose a material that is sturdy and can stand up to the wear and tear of the game.
What Group Size Do You Need to Accommodate?
Think about how many people you typically host for a poker game. This will help you determine the size of the table that you need or the number of tables that you need for your weekly games. If you host more than ten people, you may need an additional table. You will likely want to consider a single custom-built table that is sturdy and durable enough to handle frequent playing.
What's Your Game Style?
When searching for the perfect poker table, you also need to consider the style of poker that you most often play. Some tables are suited for Texas Hold'em, whereas others are better suited for 7-Card Stud.
Quality Selection of Poker Tables At West Penn Billiards
At West Penn Billiards, we offer a wide variety of poker tables to meet your playing needs. When you browse our collection, you will find tables in an assortment of colors featuring graphics or logos to suit your style. Contact us today to learn more!
Latest posts by West Penn Billiards
(see all)